Birth at Israel Army Hospital in Haiti- Amazing!
Want to be a happier, more inspired mom? Click to receive our Free Weekly Newsletter
Did you know that Israel was the FIRST country in the world to set up a field hospital in Haiti to treat the injured following the earthquake? G-d bless Israel and the Israeli Army!
Please forward this link, let's tell the world the truth about Israel and the IDF!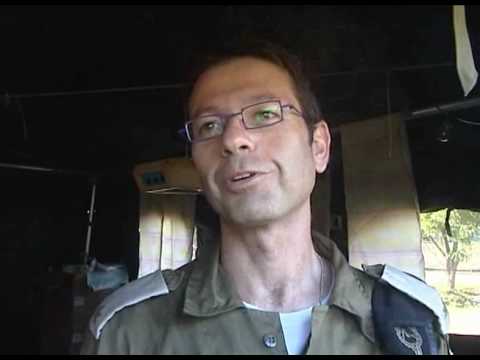 Related posts: